Hello readers!
I swear, I am taking notes and working on writing a review for The Plague by Albert Camus. I'm only about one and half quarters through with it and I've been at it for more than a week! This isn't as interesting book as The Stranger, but it's still magnificent!
As you can see, I've had a few changes to Pages! I never made an official post about it so here we are! I have the beautiful new theme thanks to Ana from Blog Milk. She's so incredibly down-to-earth, sweet and attentive to every tiny problem I had. It's been amazing working with her, and you should totally visit
her shop
is you're looking for a cute and professional Blogger OR Wordpress theme! I'm so satisfied right now: I don't have to worry about my design any longer. Now I can just focus on content!
Also, I have a new header and blog button made by my friend called Grace Anna. She's just as lovely to work with and I joke with her that she has mind-reading abilities that somehow make her understand exactly what I'm looking for. Can you guess what our inspiration was?
My Neighbour Totoro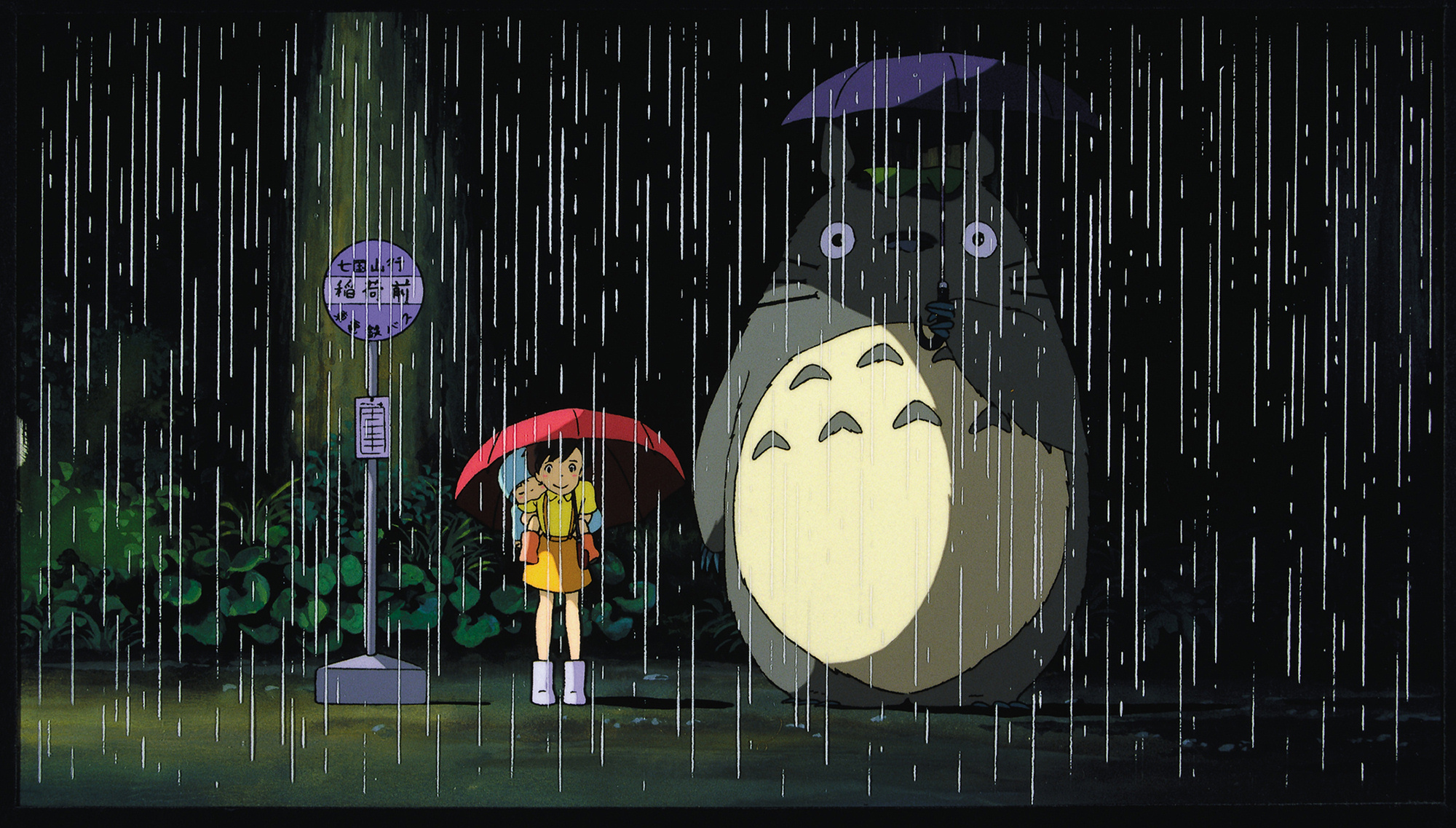 The defining film of my childhood and life. My most favourite film ever that made me who I am today. I thought it would be fitting to join this with my book blog, another defining part of my pre-teen/teenage life. It's so cute, right? I'm so in love and so happy with every bit of my website now! What do you all think?
I also have a new blog button if you know, you'd like to ooh say...add it to your blog? ~cough~ Yes yes. Ah, sorry about that :D
Another ridiculously amazing event that's happened is that I've been interviewed! By Amelia (The Authoress) for her Saturday Spotlight!
LOOK
! It's the first time I've ever been interviewed (I may have forgotten an earlier one? I have no idea) but it's very exciting! I've known Amelia in the blogging world for a while, and she's one of my old friends. She started blogging two years after my own blog had started and would talk quite often to each other. Yayayayayay, I'm really happy right now!
I wish you all a HAPPY Saturday and a fun rest-of-the-week. Keep reading :D My next post will be a review, I promise!
Best wishes :)
-Kirthi