I've always wanted to read Shakespeare, with so many lovers of it and so many references to it. So I just came back from Barnes and Noble where I purchased this beautiful thing: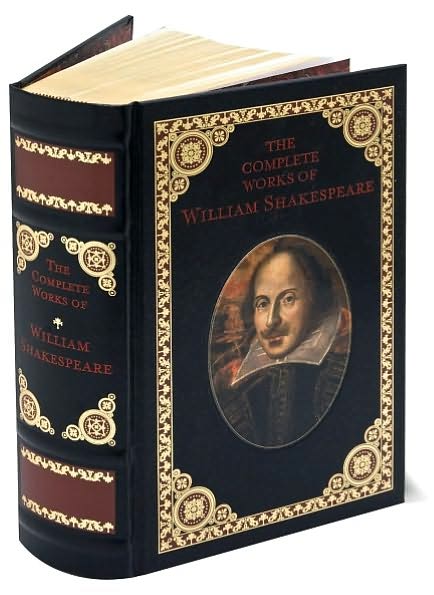 When reading complicated or hard to understand works, I enjoy having my own copy to write and take notes in. I could've just gone to the library and checked out each of his books but having my own copy, and it being all in one is amazing.
I'm so thrilled and I can't wait to start! Do you have any advice or experiences you'd like to share about reading Shakespeare? I'd love to hear it!