I don't like Feature and Follow Friday's because it forces people to follow this blog, of whom are not really interested in my content, and are only interested in getting followers for their blogs. I know this isn't true for everyone, but it's an underlying concept. Therefore, I've changed it a bit to fit me. Why? Because a blog that doesn't grow is stale and boring. And as a blogger and person, I'm constantly craving meeting people and interacting.
SO If you're visiting (thank you so much!) here's what's happening:
If I followed you, you are NOT required to follow me back: only if you want to
If you follow me, I'll seriously consider following you back, but it's not guaranteed
I know it's part of the hop, that it's basic courtesy to follow you back, but...I'm not sure I can do it. I don't believe in following a blog that I don't think I'll enjoy, even though you're an awesome person. Gosh, I feel like I'm just ruining the fun of this hop. SORRY!
Birthday Wishes — Blow out the candles and imagine what character could pop out of your cake…who is it and what book are they from??
Puck. There are so many variations of Shakespeare's original, but apart from that one, I'd say Puck from Michael Buckley's The Sisters Grimm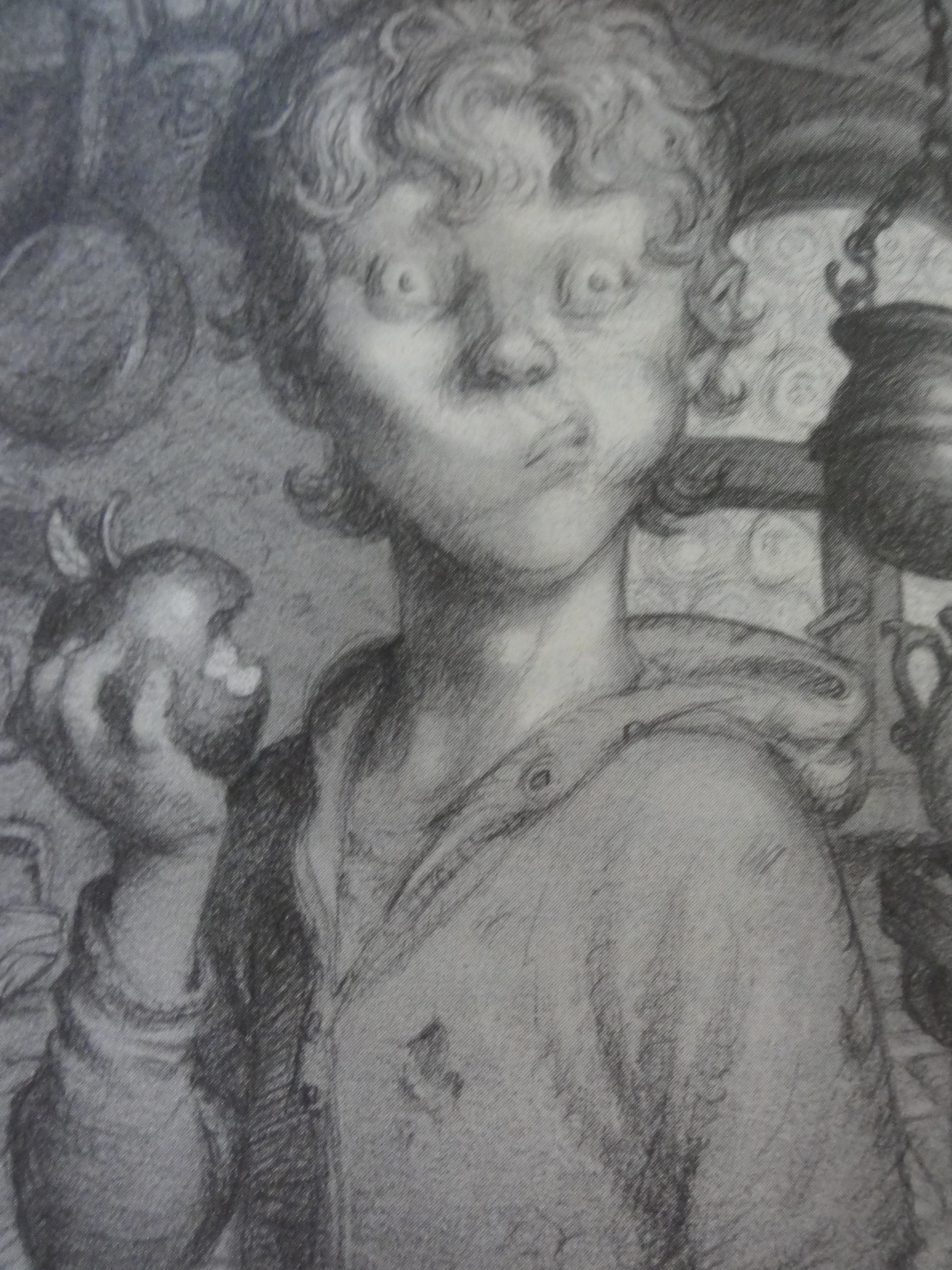 puck as a walrus
He's mischievous and fun, and can turn into anything. He could turn into a squirrel, hide inside the cake, and just when I blow out the candles he'll shoot up and wish me a happy birthday! We could do soo many things! Trampoline into space, draw food and make it turn real, make Puck turn into a massive eagle and fly around town yelling "TO MOUNT DOOM! HURRY!"
If you haven't read the books, which are mainly geared for middle grade readers, I think you should. It's a perfect mix between maturity and humour, and is absolutely thrilling to read! And thank you so much for stopping by! Drop a comment and I'll hop over to your blog :)