To Andrea
:
Today I'd like to thank Andrea from Loud Words & Sounds for helping me tweak up this blog:
I asked so much of her and she was so incredibly nice to oblige to my wants. Isn't that amazing? She's having a 100 Followers Contest where she's giving away designs, so you should head over there! Andrea is AMAZING at designs!
To My Followers:
I'm so happy to know that I have wonderfully loyal followers who constantly comment and you always participate in my blog, contests & giveaways, and surveys. Really, you have no idea how proud I am!
I go on other blogs that have over 500 followers, and the comments are SCARCE! Like, 1-3 comments per post, whereas I get more than 5 per post. HEHE! I know I have to thank you all, I'm having a nice big contest tomorrow with my affiliates. You're gonna love it!
GIVEAWAY ALERT: My $40 Gift Card Giveaway ends tomorrow, so go on and enter
here
!
Oh yeah, I'm bound to have my review of my CSN products (I am so friggin' excited about it!) by tomorrow too, on
Dreaming in the Rain
. Or should I put it on Pages?.....interesting!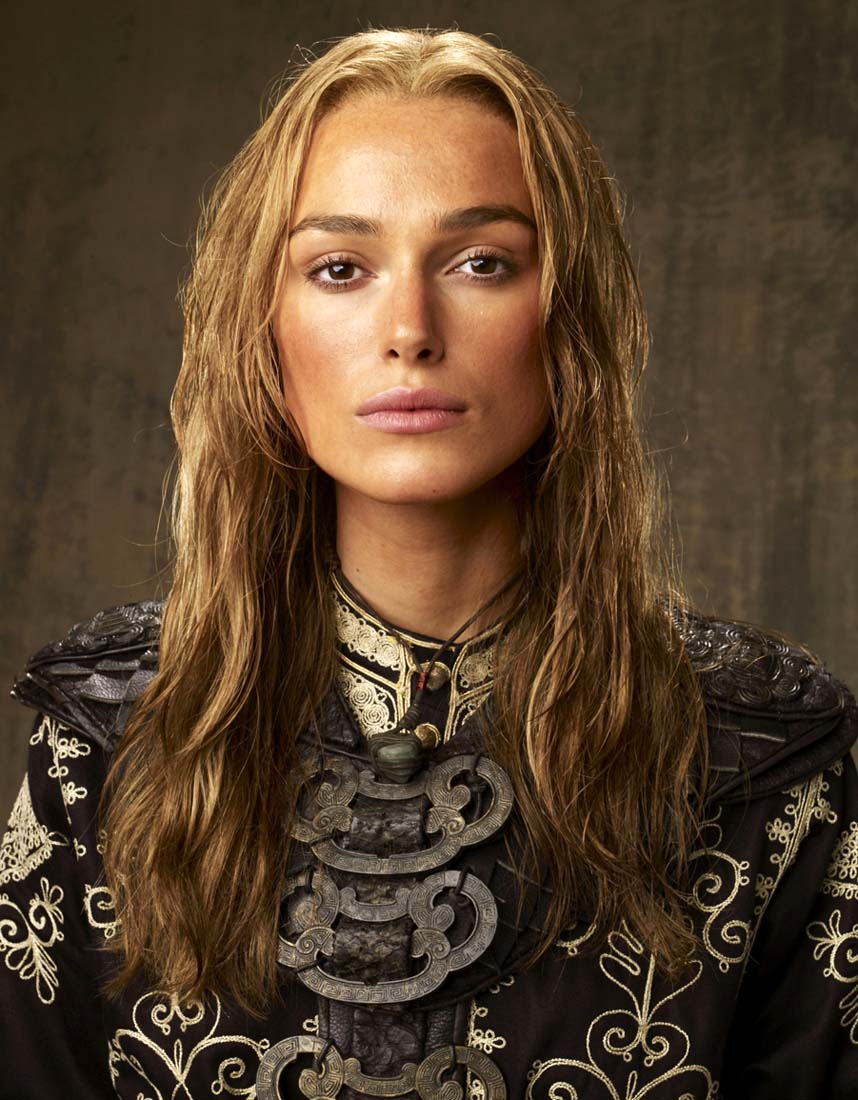 I wish I had Kiera Knightly's jawline, and long neck and slim body, because she is AWESOME!